Hair Products Used by Hairology Salon of Orleans
Neuma Pro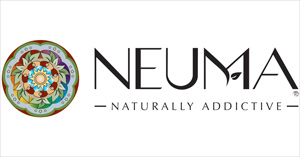 NEUMA PRO ZERO LIST
Healthy hair is beautiful hair. NEUMA gives you beautiful hair without sacrifice.
We refuse to formulate with 13 different classes of ingredients that are known or suspected skin sensitizers, endocrine disruptors, carcinogenic, damage the environment, contribute to climate change or otherwise compromise your hair health or the planet.
Milk Shake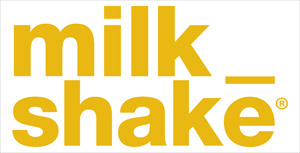 milk_shake®
is a salon professional hair care brand, offering a complete range of quality products to enhance and maintain the natural beauty of hair.
milk_shake®
offers the benefits of milk and fruit for wellbeing and beauty to satisfy the needs of the discerning consumer and salon professional.
milk_shake®
is part of the z-one concept group, a young, innovative and dynamic Italian company offering professional hair and beauty products worldwide.
z.one concept™ was founded in 1999 in Italy, which is known as one of the most difficult and competitive professional hair business regions in Europe. Within a few years z.one concept™ achieved significant results among hair care product manufacturers and was recognized by industry experts as "the most innovative emerging brand of the latest years".
RPM

WHY THE NAME?
The name RPM comes as an authentic reflection of the amazing benefits that CBD helps to promote within our bodies:
Relief, Protection, and Moisture.
WHAT MAKES RPM DIFFERENT?
Compared to similar topically focused products, RPM contains significantly higher concentrations of phytocannabinoid rich Broad-Spectrum CBD Oil to provide immediate results.
RPM uses only pharmaceutical grade, certified organic Broad-Spectrum CBD oil.
RPM utilizes penetrating agents including eucalyptus, peppermint, and menthol. These ingredients are scientifically proven to deliver CBD effectively and efficiently improving efficacy and relief.
RPM's Broad-Spectrum CBD oil is 3rd Party Lab Tested for harmful pesticides and THC and all lab reports are available for you convenience.